A tendon is a tough yet flexible band of fibrous tissue. The tendon is the structure in your body that connects your muscles to the bones. The skeletal muscles in your body are responsible for moving your bones, thus enabling you to walk, jump, lift, and move in many ways. When a muscle contracts it pulls on a bone to cause movements. The structure that transmits the force of the muscle contraction to the bone is called a tendon. Tendons come in many shapes and sizes. Some are very small, like the ones that cause movements of your fingers, and some are much larger, such as your Achilles tendon in your heel. When functioning normally, these tendons glide easily and smoothly as the muscle contracts.7 Contact us for more information about tendonitis treatment in Beverly Hills
To learn more about tendonitis, contact Beverly Hills Physicians today. Our offices are located all over Southern California.
1 www.footandankle.md.com
2 www.stoneclinic.com
3 www.footankle.com
4 www.podiatryonline.com
5 www.footankleinstitute.com
6 www.ucsfhealth.org
7 orthopedics.about.com
8 medlineplus medical encyclopedia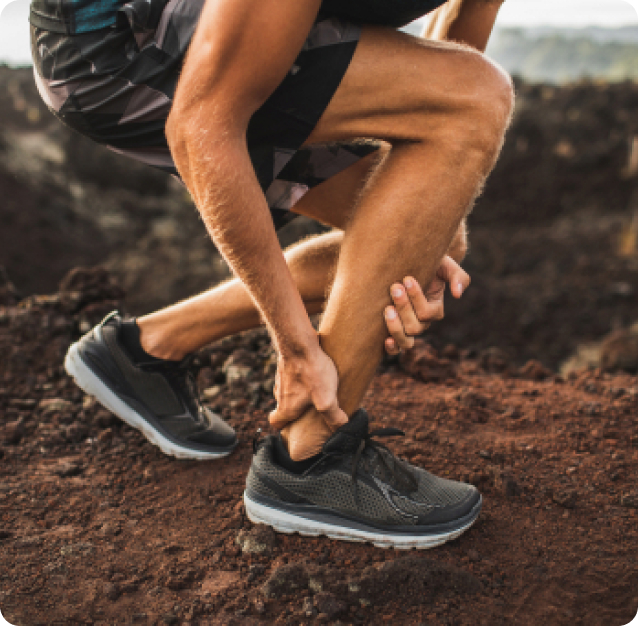 Contact Beverly Hills Physicians
For more information about transgender breast augmentation surgery or other services provided by Beverly Hills Physicians, call the number on your screen or request a consultation online.