Our board-certified surgeons are among the most respected in their fields and many have been recognized in national media. Our fully accredited centers are staffed by personnel known for their knowledge, skill, and sensitivity to the needs of patients.
Please fill out the short form below for a free consultation: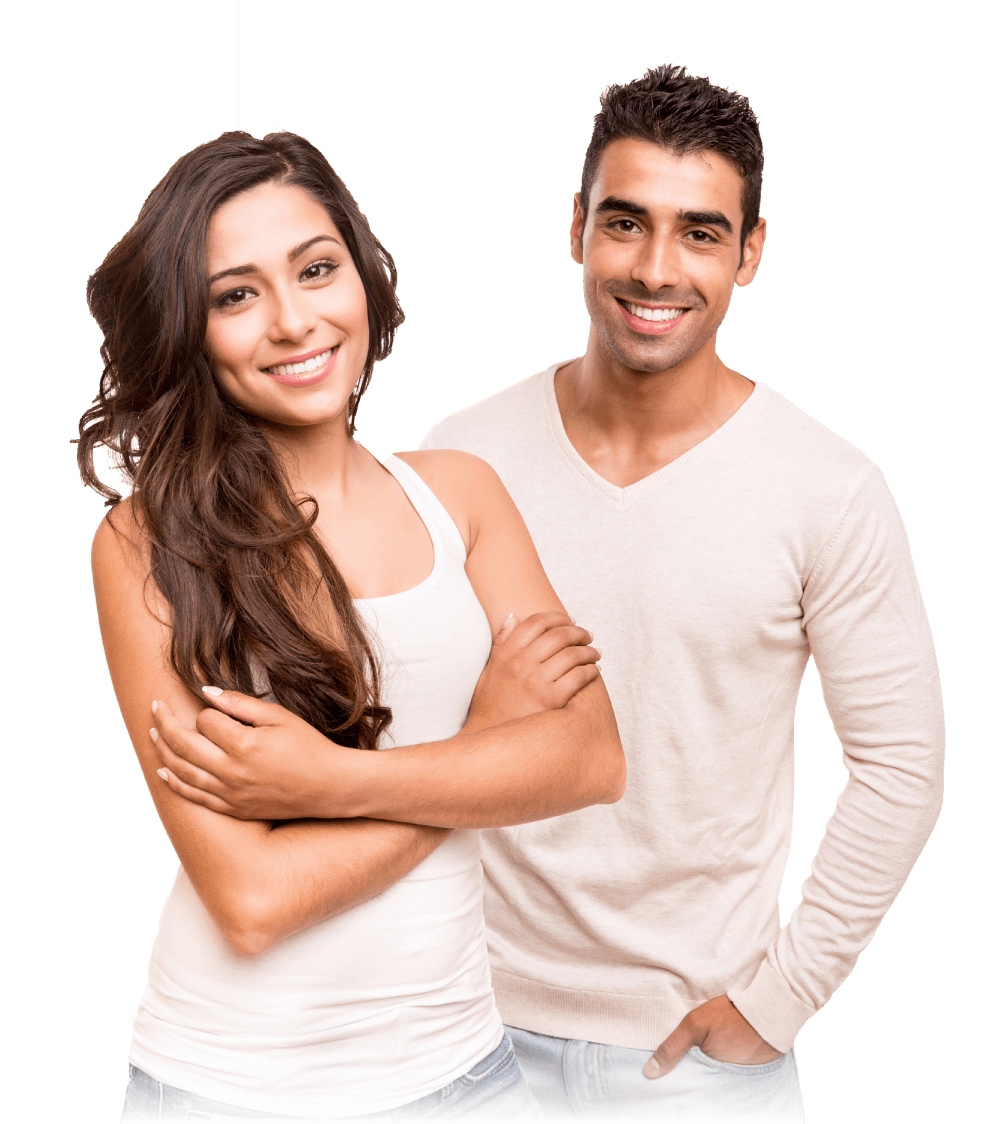 Total Care
Providing the finest in health and beauty care, Beverly Hills Physicians is here to help you look and feel your absolute best from head to toe.
Multiple Locations
We bring the best of Beverly Hills to your neighborhood with offices throughout Los Angeles County, the Inland Empire, Ventura County, and beyond.
Respected Board-Certified Surgeons
Our leading board-certified plastic surgeons put the needs of patients first; that pays off in superb outcomes and a reputation for first-rate care.
BHP can provide the highest quality of care to communities such as Thousand Oaks, Oxnard, Pasadena, Valencia and Rancho Cucamonga.
The Finest Board Certified Plastic and Bariatric Surgeons in Southern California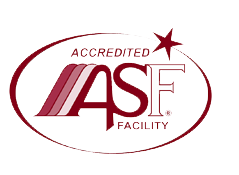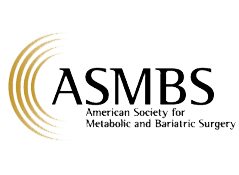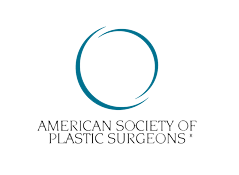 Beverly Hills Physicians is one of Southern California's fasting growing providers of plastic surgery, nonsurgical cosmetic procedures, science-based weight loss medicine, and more. Our patients trust our team of leading medical professionals for their wide-ranging medical expertise and sensitive approach. BHP is the premier destination for bariatric and weight loss surgery, plastic surgery, nonsurgical cosmetic procedures, and much more. We have provided our expert, highly sensitive approach to patients from throughout North America and around the world. We believe our procedures are for all kinds of people, not just performers and the very well-off, but for those from all walks of life.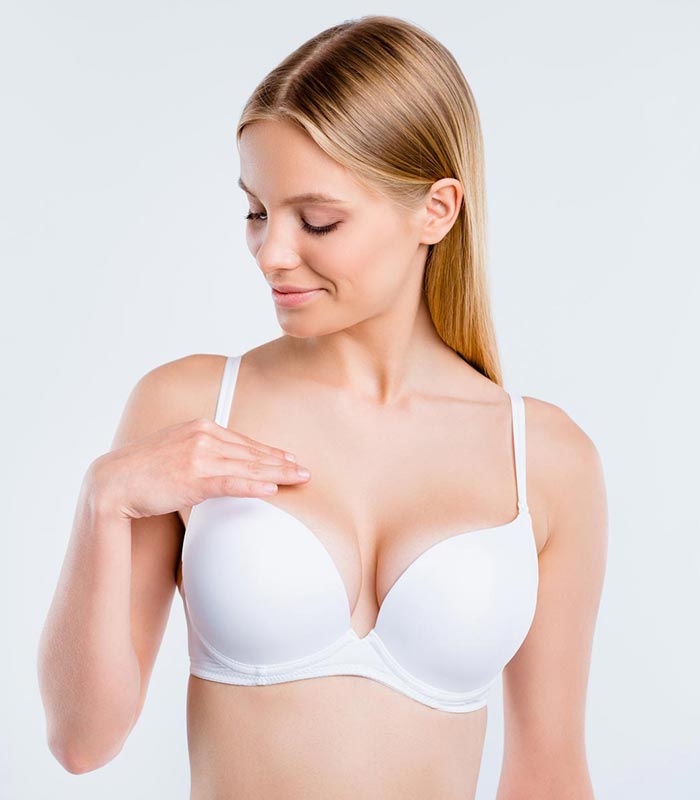 Breast Augmentation
Millions have benefitted from breast augmentation procedures that utilize implants or fat transfer to not only enlarge breasts but also to improve their shape and position. Sometimes combined with breast lifts and other surgeries, BHP's leading board-certified plastic surgeons are here to provide the best possible outcomes.

Tummy Tuck
A tummy tuck removes loose folds of skin as well as fatty tissue which can accumulate in the abdominal region. Often obtained to deal with the aftermath of a significant weight loss following a pregnancy or a successful weight loss surgery, these procedures can replace rolls of loose skin fat with a beautifully contoured midsection.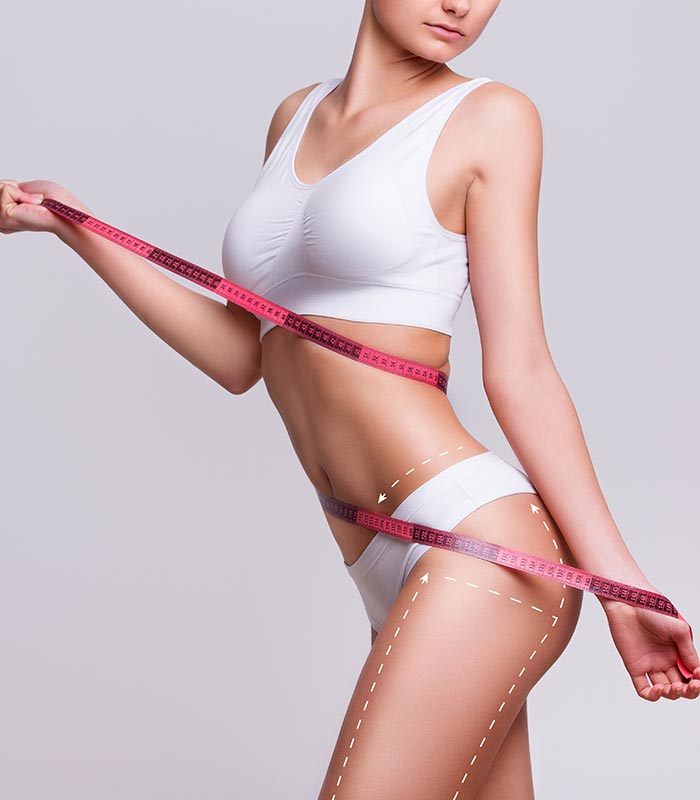 Liposuction
Liposuction is currently the world's most popular plastic surgery.* It targets stubborn pockets of body fat resistant to diet and exercise. As the name implies, this technique works by using a suction device to remove unwanted fat, which in some cases can be transferred to other parts of the body for use in BBLs and breast augmentation.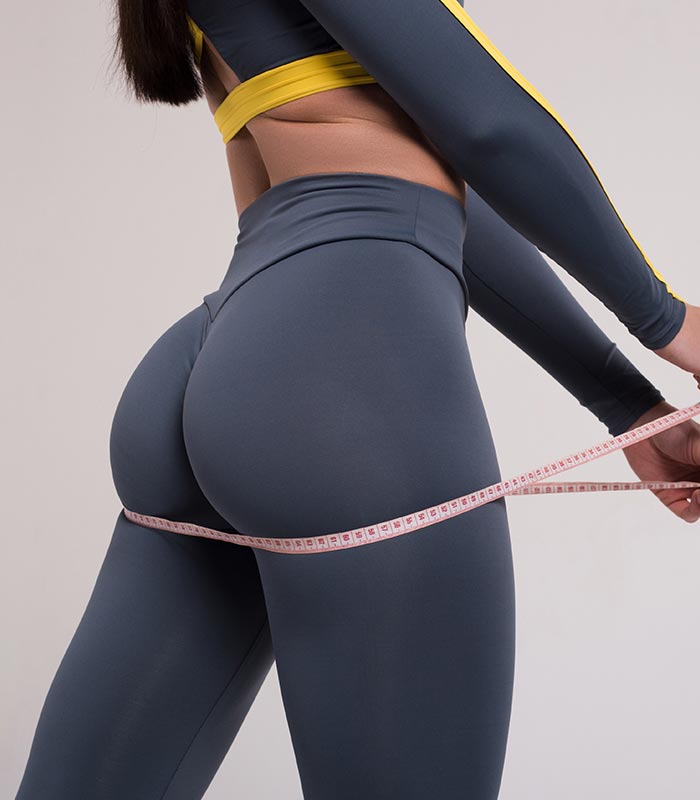 Buttock Augmentation
Buttock augmentation – aka a Brazilian butt lift or BBL – has become incredibly popular as women pursue a more voluptuous posterior. Performed using unwanted body fat obtained from elsewhere in the body via liposuction, this procedure consistently delights patients with results that look and feel amazingly natural.

Mommy Makeover
A mommy makeover is a suite of procedures designed to deal with the unwanted aftereffects of pregnancy and childbirth. Mommy makeovers typically include tummy tucks, and liposuction for a flatter, tighter abdominal area, as well as breast augmentations and lifts in many cases. Moms deserve the very best!
Rhinoplasty
Rhinoplasty can alter the shape and size of the nose to flatter the patient's facial appearance. Refined and improved over many decades, the procedure we often call a nose job may be performed for strictly cosmetic reasons but are also often part of procedures aimed at correcting deviated septums and other respiratory issues.
Why Beverly Hills Physicians?
There's no shortage of places to get plastic surgery, cosmetic procedures, and weight loss medicine in Southern California. It's good to have plenty of choices but it can also make it difficult to know where to start. At the same time, choosing the right provider for a bariatric procedure or plastic surgery can be one of the most important choices of your life.
At Beverly Hills Physicians our roster includes some of the finest board-certified surgeons in California backed up by a crack team of highly skilled, experienced, and caring medical professionals. Our goal is to make outstanding health and beauty care successful, safe, and accessible to all kinds of people and to make our patients' experience with us as pleasant as possible at all times.
Beverly Hills Physicians offers another level of service with our knowledgeable and hard-working consultants. They are here to help patients with all of the non-medical logistical and financial aspects of obtaining a procedure.
Many weight loss surgeries and a few plastic surgeries are covered by insurance and, in those cases, we are here to help you get through the often confusing process of working with insurance companies. While strictly cosmetic surgeries are not covered by insurance, our consultants are always here to work with you to create a payment plan that will fit your budget. We believe in making beauty and health treatments accessible to all kinds of people.
* Inaugural ASPS Insights and Trends Report: Cosmetic Surgery 2022. Published by the American Society of Plastic Surgeons.
"All I can say is that I love Botox! I'm 32 years old and I received Botox for the first time. I would highly recommend Dr.Kincaid if you're thinking of being wrinkle free:) My experience was painless and very little to no bruising at all. I'm definitely going back every 4-6 months."