A bone spur is a prominence of the bone that can often cause irritation to the overlying skin. This "spur" can be an irregularity of the shape of the bone or can be a small outgrowth of bone or cartilage. If this prominence or "spur" is in an area that is prone to pressure from shoes or from the ground during walking, it can become symptomatic and begin to cause discomfort. A bone "spur" can exist and cause no discomfort, if it is not in an area that is irritated by pressure from walking, shoes, etc. Often, the skin overlying the bony prominence can be irritated from shoe pressure or from walking and can result in a build up of skin commonly known as a corn or callus, depending upon the location.4
Bone spurs in Southern California can be painful, but treatments are available. To learn more about treatment options, contact Beverly Hills Physicians today.
1 www.footandankle.md.com
2 www.stoneclinic.com
3 www.footankle.com
4 www.podiatryonline.com
5 www.footankleinstitute.com
6 www.ucsfhealth.org
7 orthopedics.about.com
8 medlineplus medical encyclopedia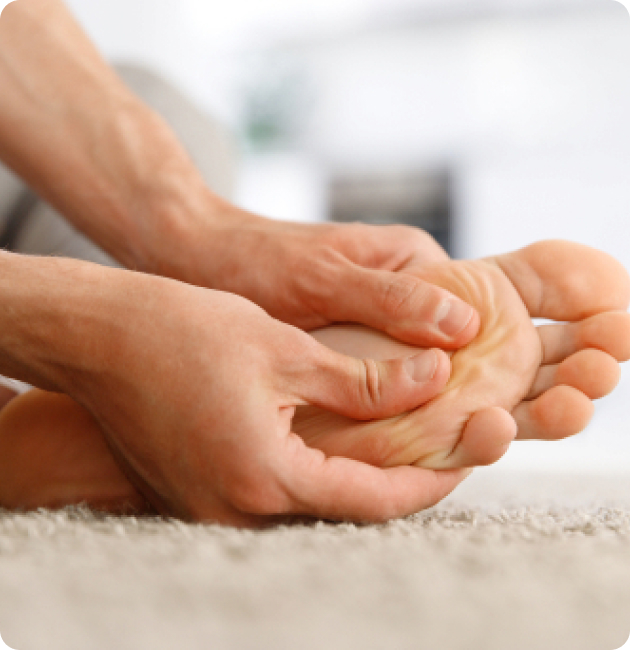 Contact Beverly Hills Physicians
For more information about transgender breast augmentation surgery or other services provided by Beverly Hills Physicians, call the number on your screen or request a consultation online.