There are many pre-existing conditions for which breast and nipple reconstruction is a viable solution to improve one's aesthetics and self-esteem.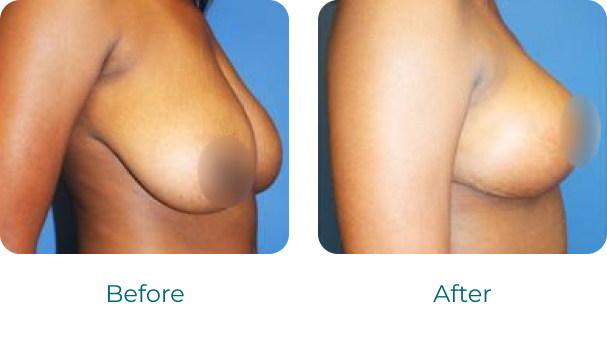 Common Reasons For Breast
Reconstruction In Beverly Hills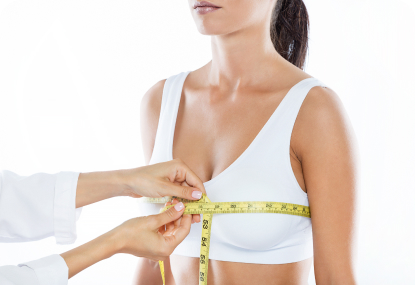 Post Breast Surgery Deformities
Some women are unfortunately left with unsatisfactory results from breast augmentations, implants, lifts and reductions. Whether the cause of a doctor's lack of expertise, or an unfortunate result of an otherwise well-performed surgery, the breasts must undergo another procedure to create the desired shape and size.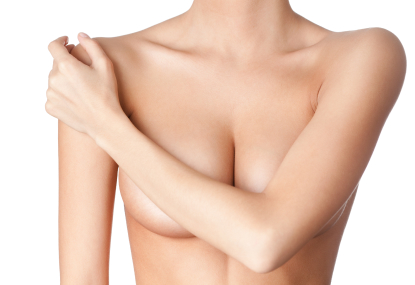 Breast Reconstruction For Inverted Nipple
The less than rare condition of "inverted nipples" can cause a woman to be self-conscious of her breasts. Surgery can provide women with the nipple shape that they desire.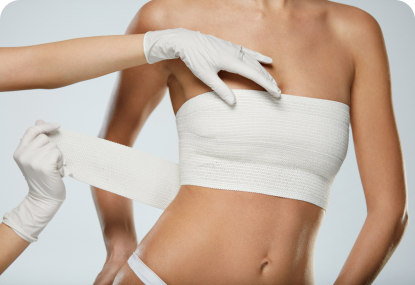 Breast Reconstruction For Enlarged Nipple
Quite the opposite of an inverted nipple is an "enlarged nipple". The nipple may be larger or longer than desired. This condition can also be corrected with surgery.
Breast Reconstruction Following Cancer Surgery
Breast reconstructions following cancer treatments, such as mastectomies and lumpectomies, have helped many women complete their recoveries and move on with their lives. While not all breast cancer survivors decide to obtain these surgeries, other women feel that this kind procedure helps them feel more complete; it's obviously a highly personal matter.
In general, breast reconstructions are performed in one of two ways.
Replacement nipples and areolas can also be reconstructed surgically.
Implants. While implants are associated in most peoples' minds with purely cosmetic breast augmentation procedures, implants are very frequently employed for breast reconstructions. As with breast augmentation, the implants used are typically saline (salt water) or silicone based
Autologous tissue reconstruction. This type of reconstruction involves taking sizable sections of tissue from other parts of the body and using them to reconstruct the breasts. In some cases, the sections of tissue are used in conjunction with implants.
Obtaining Breast Reconstruction Surgery
Beverly Hills Physicians plastic surgeons have performed hundreds of these procedures throughout Southern California. Moreover, our friendly and knowledgeable consultants are skilled at helping patients deal with all aspects of obtaining the procedure.
Specifically, unlike purely cosmetic breast augmentations, breast reconstructions are often covered by health insurance. In fact, the Women's Health and Cancer Rights Act of 1998 (WHCRA) mandates that insurers, both group and individual, must cover breast reconstructions for patients who chose to have them following a mastectomy. Of course, little connected with health insurance is ever simple, so our consultants are here to help patients navigate the system.
When health insurance does not cover post-surgical reconstruction, BHP consultants can help patients with financial concerns. They are empowered to create payment plans that can make these types of procedures fit into all kinds of budgets.
To find out more about breast cancer reconstruction with Beverly Hills Physicians, contact us today.
Contact Beverly Hills Physicians