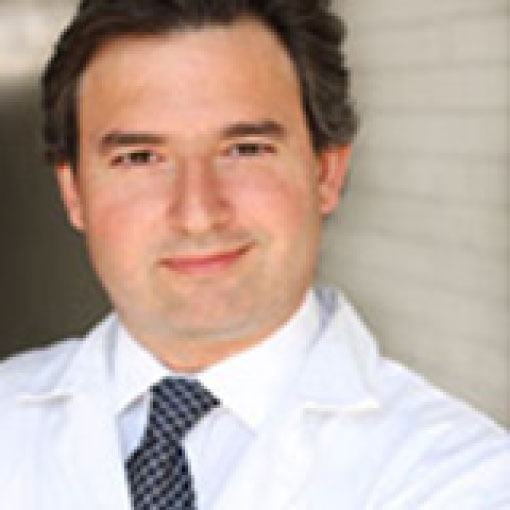 Dr. Peter Ashjian is a Board Certified Plastic Surgeon dedicated to providing state-of-the-art surgical care to his patients in a safe and ethical manner. The practice is focused on both cosmetic and reconstructive procedures, utilizing the latest "proven" rejuvenation techniques. The individual needs and desires of the patient are the cornerstones of the practice. Listening to the patient, performing a thorough medical examination, and designing a custom-tailored treatment plan to achieve the desired result is absolutely essential. This often employs both surgical and non-surgical techniques to attain a natural, non-operated look. Education is critical to ultimate patient satisfaction. It is our goal to communicate all treatment options in an unbiased, sympathetic manner, so that the patient can truly make an informed decision. Plastic surgery requires both an artist's eye and the surgical skills to efficiently deliver consistent results. Dr. Ashjian firmly believes that the fundamental goal of plastic surgery is to enhance a person's unique architecture and beauty, thus establishing a symmetric, balanced, and attractive appearance. It is not to drastically alter an individual's facade or perform a "cookie-cutter" procedure. Understanding the patient's specific facial and/or body concerns and devising a suitable treatment plan will help promote self-confidence, thereby enhancing and enriching the lives of our patients.
Medical School:
New York University Medical Center; New York, NY
Locations:
Encino & Beverly Hills & Lancaster

Residency and Fellowships

Residency
General Surgery: New York University & Bellevue Hospital; New York, NY

Plastic Surgery
Institute of Reconstructive Plastic Surgery at NYU; New York, NY

Reconstructive Micro Surgery
University of California, Los Angeles; Division of Plastic Surgery
Societies – Memberships – Affiliations

American Society of Plastic Surgeon

American Society of Reconstructive Microsurgery

Armenian American Medical Society of California
Contact Beverly Hills Physicians
For more information about transgender breast augmentation surgery or other services provided by Beverly Hills Physicians, call the number on your screen or request a consultation online.