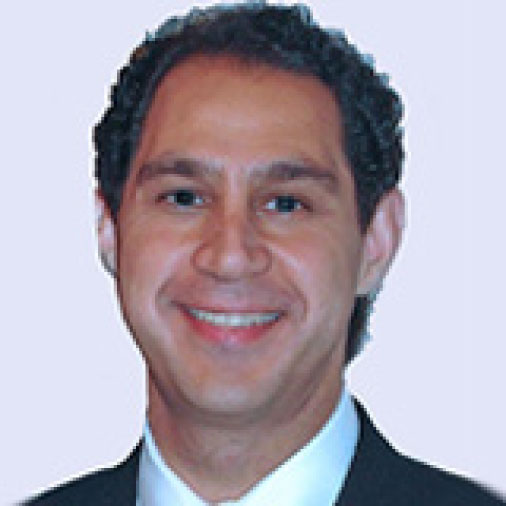 Dr. Jazayeri is Board Certified Plastic, Cosmetic and Reconstructive Surgeon. His decision to become a plastic surgeon was based upon a desire to combine his artistic abilities with the immediate gratification obtained by surgery.
Dr. Jazayeri graduated Magna cum Laude from University of California, Irvine. He obtained his medical degree from University of Southern California. Dr. Jazayeri completed five years of surgical training at University of Illinois-Chicago. An additional year of training was spent at Shriners Hospital of Los Angeles, where he managed challenging cosmetic and reconstructive deformities of patients with chronic burns. Dr. Jazayeri gained extensive experience in scar revision and tissue expansion. This was followed by three additional years of training in Plastic and Reconstructive Surgery at St. Francis Memorial Hospital in San Francisco and Medical College of Ohio.
Dr. Jazayeri is current with all the latest techniques of cosmetic surgery. Although he is enthusiastic about using new techniques, Dr. Jazayeri only incorporates these methods if he feels they are safe and effective.
Dr. Jazayeri is an avid photographer. Some of his photographs have been published or have won awards in various competitions.
Locations:

Residency and Fellowships

General Surgery Residency
University of Illinois – Chicago, Illinois

Burn Fellowship
Cook County Hospital – Chicago, Illinois

Plastic Surgery Residency
Saint Francis Memorial Hospital – San Francisco, CA

Research Fellowship
University of Southern California – Los Angeles, CA

Burn Reconstruction Fellowship
Shriners Hospital – Los Angeles, CA

Plastic Surgery Residency
Medical College of Ohio
Societies – Memberships – Affiliations

Certified – American Board of Plastic Surgery

Orange County Medical Association

Irvine Medical Center – Irvine, CA

Member – American Society of Plastic Surgeons

Former Clinical Assistant Professor, Division of Plastic Surgery – University of California, Irvine

Western Medical Center – Santa Ana, CA

Phi Beta Kappa Honor Society

Hoag Memorial Hospital – Newport Beach, CA

St. Joseph Hospital – Orange, CA
Contact Beverly Hills Physicians
For more information about transgender breast augmentation surgery or other services provided by Beverly Hills Physicians, call the number on your screen or request a consultation online.