Shin splints are pains in the front of the lower legs caused by exercise, usually after a period of relative inactivity. Shin splints can be caused by any of four types of problems, none of which is serious. All types of shin splints can be treated with rest. Tibial shin splints are very common and affect both recreational and trained athletes. Runners are often affected. Tibial periostitis occurs further toward the front of the leg than posterior tibial shin splints, and the bone itself is tender. Anterior compartment syndrome affects the outer side of the front of the leg. Stress fractures usually produce localized, sharp pain with tenderness 1 or 2 inches below the knee. A stress fracture is likely to occur 2 or 3 weeks into a new training program or after beginning a more strenuous training regimen.8
For treatment of shin splints in Beverly Hills, contact Beverly Hills Physicians today. We have offices located in several areas of Los Angeles.
1 www.footandankle.md.com
2 www.stoneclinic.com
3 www.footankle.com
4 www.podiatryonline.com
5 www.footankleinstitute.com
6 www.ucsfhealth.org
7 orthopedics.about.com
8 medlineplus medical encyclopedia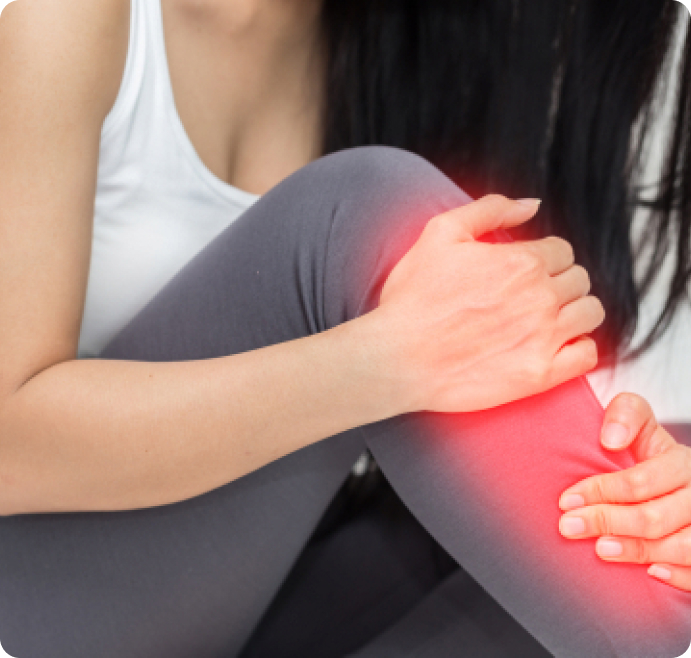 Contact Beverly Hills Physicians
For more information about transgender breast augmentation surgery or other services provided by Beverly Hills Physicians, call the number on your screen or request a consultation online.