A tummy tuck is an increasingly popular procedure for dealing with removing the flabby skin that often appears after a dramatic weight loss. If you are dealing with unattractive and often uncomfortable rolls of excess skin and fat, the world class plastic surgeons of Beverly Hills Physicians have performed this procedure on countless patients with consistently outstanding results.
Known to physicians as abdominoplasty, tummy tucks are frequently obtained by women after childbirth. A tummy tuck is also often the cornerstone of a larger package of procedures known as a mommy makeover, designed to remove some of the less pleasant aftereffects of childbirth. The procedure is also popular with people of both genders who have lost large amounts of weight successfully, including many weight loss surgery patients.
When do patients get a tummy tuck?
The most common situations in which a patient might get a tummy tuck are: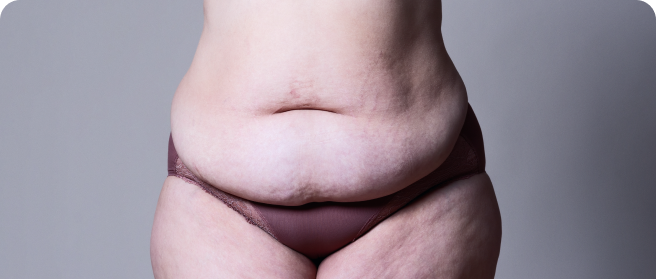 After Losing Weight
Losing a significant amount of excess weight can be incredibly beneficial to a patient's health, however, when weight is lost rapidly, people are often left with un-slightly excess skin. This is especially more common as we age, when the elasticity of our skin is not what it once was. It is common for boht men and women to choose a tummy tuck to correct this excess skin after weight loss.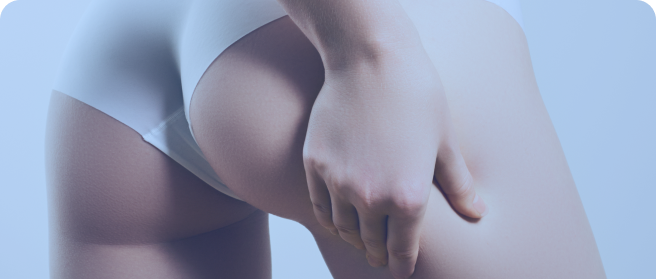 Post-Pregnancy
Pregnancy can expand the skin around the stomach very rapidly,and often, after giving birth the skin does not contract back all the way to pre-pregnancy levels.
Learn More About Tummy Tuck Cost!
Whatever your situation, you can rest assured that each outstanding board certified plastic surgeon working with Beverly Hills Physicians will exercise all of his or her hard earned skill and experience to produce the best possible outcome for your tummy tuck. A truly great plastic surgeon is more than simply an outstanding medical technician capable of handling the smallest details of a complex procedure, they are also artists who understand how to contour the body to produce the most attractive ultimate result.
Why You May Want a

Tummy Tuck
Where you go for medical care makes an enormous difference. Your choice of Beverly Hills Physicians means that you will be provided with complete care and all steps of the process, from your first meeting with your surgeon to your final follow-up, and with all details. That includes the issue of tummy tuck cost where, if needed, our consultants will be happy to find a way to make sure that the procedure fits well within your budget. To learn more about whether a tummy tuck is right for you, your first step should be to set up a free consultation with Beverly Hills Physicians. We are looking forward to hearing from you.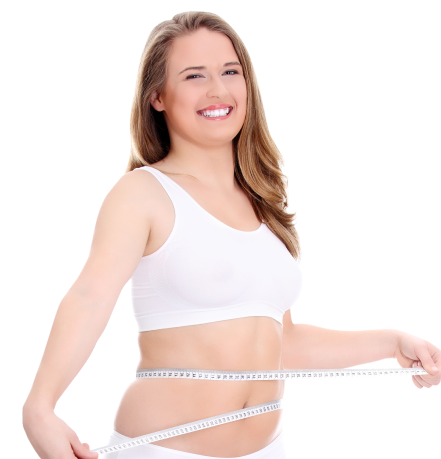 Contact Beverly Hills Physicians