CHARITIES WE ENDORSE
The American Heart Association is a national voluntary health agency whose mission is to reduce disability and death from cardiovascular diseases and stroke.
The mission statement was affirmed by the Delegate Assembly at its meetings of June 1993, June 1996 and June 1999. The mission statement undergoes a formal review process every third year. www.americanheart.org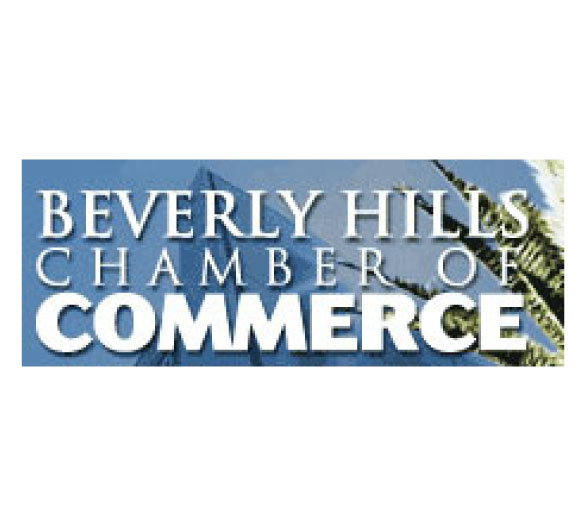 CHAMBER OF COMMERCE MEMBERSHIPS
Beverly Hills Chamber of Commerce is the unrivaled authority of business' advocating on its behalf, anticipating trends, advancing knowledge, creating innovative practices that inspire and invigorate, and embodying a professional conscience. The organization has been leading businesses to success since 1923. www.beverlyhillschamber.com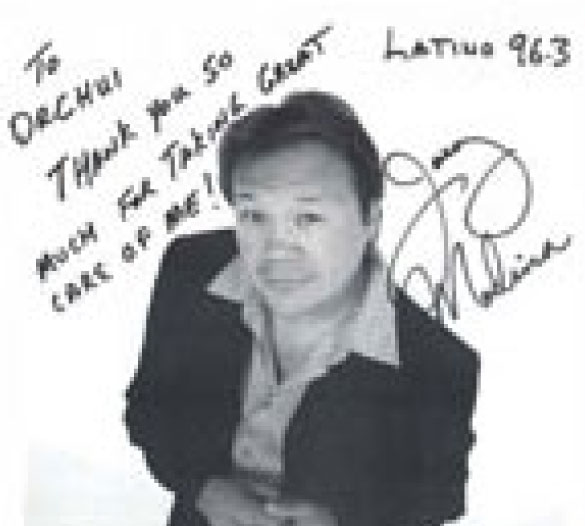 COMMUNITY EVENTS
Beverly Hills Physicians staff participates in various community activities throughout the Los Angeles area. While participating in A Taste of Encino, Mayor Antonio Villaraigosa stopped by and posed for a photo with some staff members.
Contact Beverly Hills Physicians