Female Corrective & Vaginal Rejuvenation Doctors
Beverly Hills Physicians offers top quality doctors to assist women with their most personal body aesthetic needs. We take pride in the confidentiality and personalization of our female corrective services.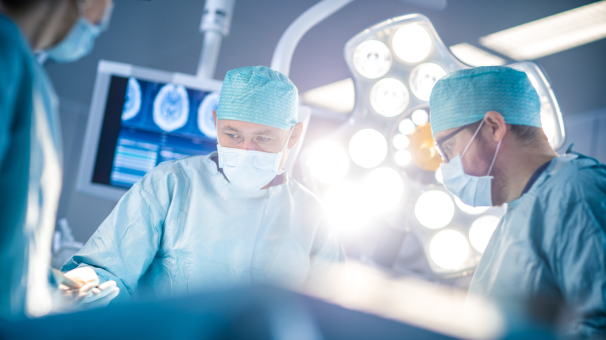 Contact Beverly Hills Physicians
For more information about transgender breast augmentation surgery or other services provided by Beverly Hills Physicians, call the number on your screen or request a consultation online.