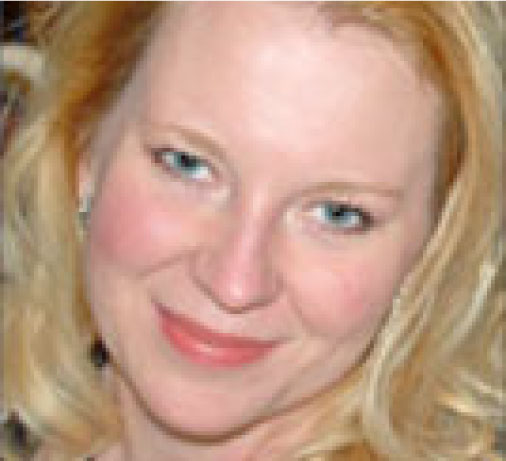 Melissa Bailey Arizpe, Psyc. D
Licensed Clinical Psychologist
Bariatric & Weight Loss Surgery Team
Trained as a Health Psychologist, Dr. Arizpe specializes in helping patients who have suffered from being over weight. She has dedicated herself to preparing patients for Weight Loss Surgery and spends a great deal of her time continuing her counseling after weight loss surgery. Dr. Arizpe performs pre-operative psychological evaluations throughout Southern California. She coordinates her care with Beverly Hills Physicians in providing comprehensive care to weight loss surgery patients. She leads a weekly support group in Santa Ana, CA. In addition to preparing patients for embarking on their journey to a healthy slimmer life, she also provides support in helping patients adjust to their new bodies after surgery in both an individual and group therapy format. She is a member of Obesity Action Coalition and the American Society for Metabolic and Bariatric Surgery.
Societies – Memberships – Affiliations

American Psychological Association

Arizona Psychological Association

California Psychological Association


National Register of Health Professionals in Psychology

American Society of Bariatric Surgeons
Contact Beverly Hills Physicians
For more information about transgender breast augmentation surgery or other services provided by Beverly Hills Physicians, call the number on your screen or request a consultation online.