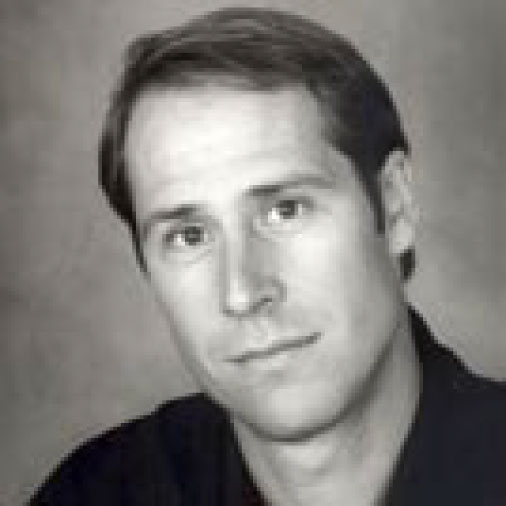 Dr. Timothy Liddy has been in private practice for over 29 years and is annually listed in the" America's Best Physicians" and the" America's Top Podiatrists" directories. Serving as Beverly Hills Physicians Chief of Podiatry, Dr. Liddy has vast experience concerning all aspects of foot and ankle pathology and surgery. He utilizes the latest technological advancements and offers an array of cutting edge regenerative treatments.
As a National World Ultimate Frisbee champion, Dr. Liddy was also the Los Angeles Ultimate Frisbee team doctor for 5 years. He has tremendous insight to elite athletes and their special needs. As an extreme athlete himself, Dr. Liddy has a keen appreciation for sports related injuries and surgical correction.
Patients consistently marvel at the warmth and professionalism that Dr. Liddy exudes.
Dr. Liddy is a physician who is dedicated to excellence and continually strives to live by his philosophical credo of love, compassion, and understanding. His practice is not his vocation, it's his life!
Patient Testimonial:
"Just wanted to thank you for taking such good care of my feet. I know I can be a difficult patient. You are a super surgeon!!!! I really appreciate you."
Residency and Fellowships

Podiatric School of Medicine
California College – San Francisco, CA

Clinical Instruction
USC/LAC Hospital – Los Angeles, CA

Teaching assistant for Chemistry and Biology at Cal State Fullerton

Human Anatomy Instructor (Cadaver dissection) at Cal College of Podiatric Medicine
Surgical Residency & Clinical Instructor at

Associate, American College of Foot & Ankle Surgeons



Monrovia Community Hospital


Pacific Hospital Long Beach

Aids Healthcare Foundation

Vietnamese American Cancer Society

Cedars Sinai Pamper Me Pink

Contact Beverly Hills Physicians
For more information about transgender breast augmentation surgery or other services provided by Beverly Hills Physicians, call the number on your screen or request a consultation online.