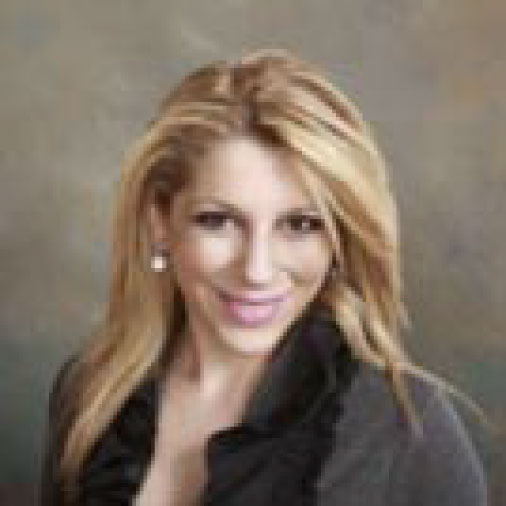 Dr. Nazarian is a board certified foot and ankle surgeon. Her interest in sports has given her the opportunity to understand and treat sport related injuries and complications. Her role as a mother, has given her a better recognition of children's foot and ankle care. She has trained with podiatric, orthopedic, general, and pediatric surgeons, and has served as the chief resident. In addition she has trained at the "Institute Beaute" by Dr. Suzanne Levine, one of the top recognized podiatrists in aesthetic foot care.
Finally as a woman doctor who has a passion for fashion, she understands the dreams of having beautiful feet that can fit into beautiful shoes (even stilettos), and while she is dedicated in making those dreams come true, she focuses on creating healthy, functional feet, that are also pain free!

Undergraduate Studies
University of California, Los Angeles

Medical School
Rosalind Franklin University of Health Sciences/SCPN
Chicago, Illinois

Residency
Fountain Valley Regional Medical Center
Podiatry Medicine and Surgery
Societies – Memberships – Affiliations

Member, American Board of Podiatric Surgery

Member, American College of Foot and Ankle Surgeons

Member, American Professional Wound Care Association
Contact Beverly Hills Physicians
For more information about transgender breast augmentation surgery or other services provided by Beverly Hills Physicians, call the number on your screen or request a consultation online.