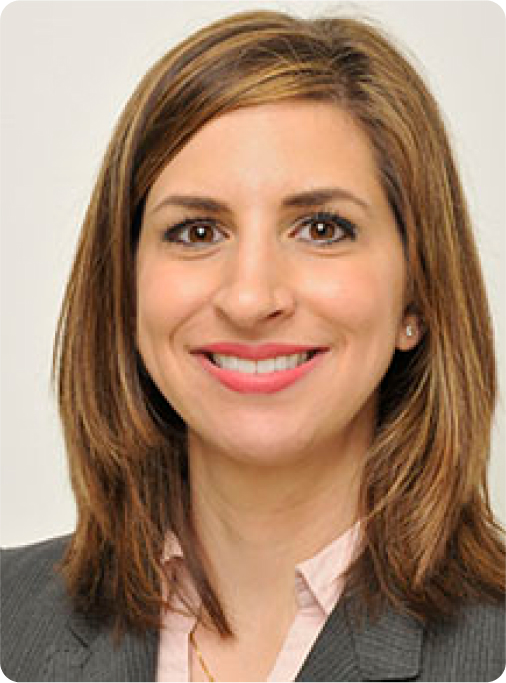 Christina M. Busuito, MD
Fellow, Plastic Surgeon
Joining the practice as a fellow is Dr. Christina Busuito, an accomplished surgeon, trained in Detroit, Michigan. She is enthusiastic to bring her skills to California and join the talented group of doctors and providers at Beverly Hills Physicians.
Dr. Busuito completed her medical school, and general and plastic surgery residencies at Wayne State University School of Medicine. Dr. Busuito first trained in general surgery, and created a solid foundation for entering into plastics. She then completed her training in plastic surgery, which encompassed both reconstructive and aesthetic training. This afforded Dr. Busuito a large breadth of experience from a wide range of pathology of a diverse patient population and develop competence in a range of surgical skills. Dr. Busuito has performed countless cases incorporating all of the latest techniques and procedures proven to be safe and effective.
After completing 10 years of post-graduate education and training, Dr. Busuito wanted to hone in her skills in aesthetic surgery, and this brought Dr. Busuito to Beverly Hills Physicians. Dr. Busuito is eager to work with the leaders and the best in the field.
Dr. Busuito has a patient centered philosophy and believes that all patients should be treated like family. Communication is the foundation of an effective patient-doctor relationship. Patients find Dr. Busuito easy to approach, and her friendly Midwestern demeanor allows them to feel at ease during the consultation, operative and postoperative course. Dr. Busuito firmly believes this approach is important because it allows the patients to focus on their recovery. It is Dr. Busuito's goal that her approach makes the process less intimidating and less stressful and allows patients to feel confident and happy as they continue their lives post-surgery.

Plastic and Reconstructive Surgery Residency
Detroit Medical Center/Wayne State University – Detroit, MI

Medical School
Wayne State University School of Medicine – Detroit, MI

General Surgery Residency
Detroit Medical Center/Wayne State University – Detroit, MI

Bachelor of Arts, Biology Major with Neuroscience concentration
Albion College – Albion, MI
Professional Memberships/Societies

American College of Surgeons

American Medical Association

Detroit Surgical Association
Contact Beverly Hills Physicians
For more information about transgender breast augmentation surgery or other services provided by Beverly Hills Physicians, call the number on your screen or request a consultation online.