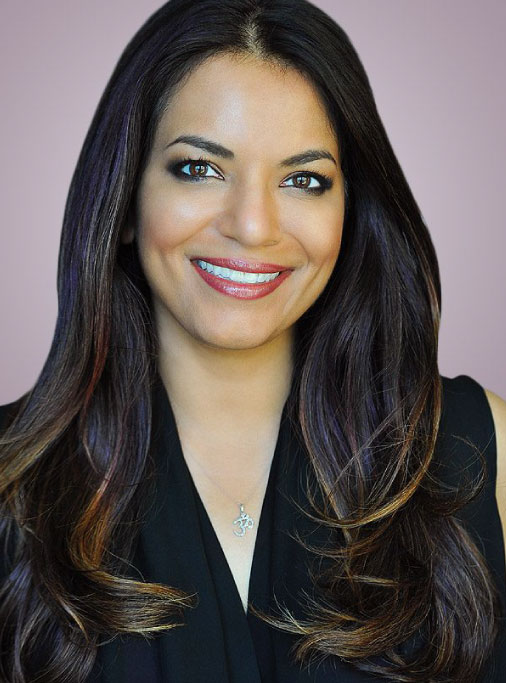 Anita Patel, M.D.
Board Certified Plastic Surgeon
Dr. Anita Patel is a Board-Certified Plastic Surgeon with over 12 years of experience. She has been featured in media segments on CBS, VH1, Refinery29, and more, and has served as an invited speaker at plastic surgery conferences nationally and around the world. Dr. Patel has built a name through word of mouth from her happy patients, and she is dedicated to creating natural looking and graceful results. Dr. Patel is well-known for her meticulous tummy tucks, breast augmentations, and facelifts.
Passionate about celebrating diversity and inclusivity in beauty, she creates results born of a unique vision she creates for every patient. Her ultimate practice philosophy is to use her skills to empower, inspire, and transform.

Plastic and Reconstructive Surgery Fellowship
University of Southern California – Los Angeles, CA

Doctor of Medicine
University of Michigan – Ann Arbor, MI

General Surgery Residency
Tulane University – New Orleans, LA

Bachelor of Science
B.S. Biology
University of Michigan – Ann Arbor, MI

Diplomate, American Board of Plastic Surgery

Member, American Society of Plastic Surgeons (ASPS)
Curious about plastic surgery in Southern California?