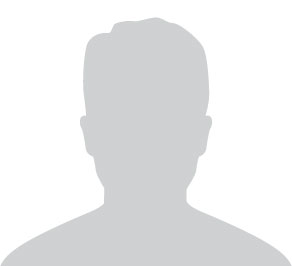 Dr. Berenji offers over 40 years of experience in Orthopedic Surgery, including minimally invasive laser disc decompression and treatments of hand, elbow, shoulder, hips, knee and ankle. He holds certification for Qualified Medical Examiner and Agreed Medical Examiner. He provides evaluation and treatment of injury as result of trauma at work (Workers Compensation) as well as personal injury cases.
Medical Schools:
University of Tehran School of Medicine 1967
Orthopedic Surgery:
Maimonides Hospital, Brooklyn, New York
New York Medical College, New York:
Rehabilitation Medicine Residency
University of Sherbrooke, Quebec, Canada
Orthopedic and Arthritic University Hospital of Toronto, Canada
Hospital for Sick Children, Toronto, Canada:
Pediatric Orthopedics
Orthopedic and Arthritic University, Toronto, Canada:
Adult Orthopedics
Residency and Fellowships

Internship
Cook County Hospital Center, Chicago
Societies – Memberships – Affiliations

Metroplitan Hospital Medical Center, Los Angeles

Qualified Medical Examiner

Contact Beverly Hills Physicians
For more information about transgender breast augmentation surgery or other services provided by Beverly Hills Physicians, call the number on your screen or request a consultation online.