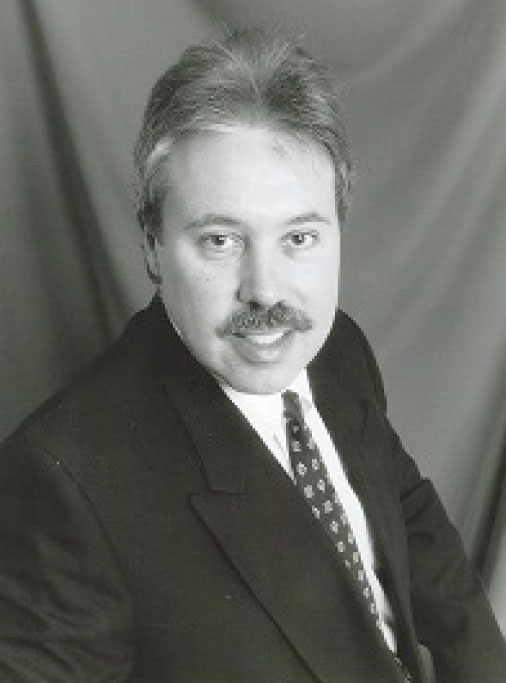 Gregory Senofsky, MD, FACS, FSSO
Gregory Senofsky, MD, is a board-certified, fellowship-trained Surgical Oncologist who specializes in breast and melanoma surgery. Dr. Senofsky performs approximately 600 breast operations annually. His clinical interests include oncoplastic surgery for breast cancer, long-term results for lumpectomies with wide margins of clearance and reducing re-excision rates for lumpectomies. Dr. Senofsky is the author of The Patient Guide to Outstanding Breast Cancer Care, as well as many peer reviewed journal articles in the field of breast cancer surgery.
Dr. Senofsky founded the Breast Institute in Valencia and helped organize the comprehensive Sheila Veloz Breast Center of which he is currently the Director. He also holds a clinical faculty position in the Department of Surgery at UCLA School of Medicine and is on the advisory
Education And Medical Training

Baylor College of Medicine
Medical School

University Virginia Medical Center (Charlottesville, VA)
Intern

University of Miami/Jackson Memorial Hospital in Surgical Oncology (Miami, FL)
Fellow

Yale University, Rice University
Bachelor of Arts Degree

University of California San Diego (San Diego, CA)
Resident and Chief Resident in General Surgery
Contact Beverly Hills Physicians
For more information about transgender breast augmentation surgery or other services provided by Beverly Hills Physicians, call the number on your screen or request a consultation online.