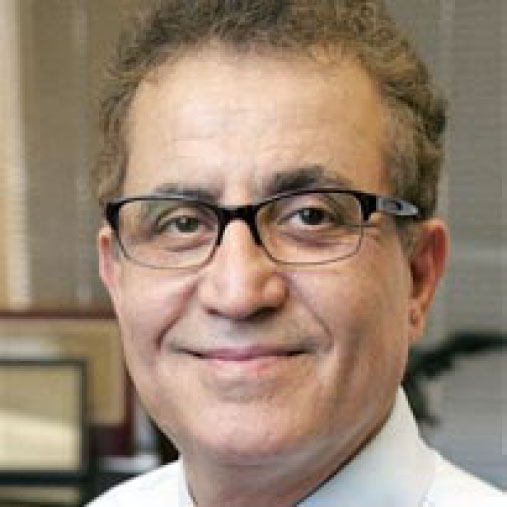 Behnam Kashanchi, MD, FACOG
Dr. Benham Kashanchi is an OB-GYN and uro-gynecologist treating patients in greater Los Angeles Area. He is certified by the American Board of Obstetrics and Gynecology. He is also clinical professor of OB-GYN at USC School of Medicine.
Dr. Kashanchi's areas of professional focus include vaginal reconstruction, labial reduction, and vaginal rejuvenation. He also offers comprehensive obstetrics, family planning, infertility treatment, and medical care for children and adolescent women. When he is not in the office, Dr. Kashanchi enjoys playing tennis, travelling, and hiking.
Medical Schools:
Tehran University School of Medicine
Residency and Fellowships

Obstetrics and Gynecology
Cook County Medical Center, Chicago, Illinois

Internship
Department of Pathology, University of Massachusetts Medical Center
Societies – Memberships – Affiliations

Member, American College of Obstetrics and Gynecology

Member, Cedars Sinai Medical Center

Member: Encino Hospital Medical Center

Clinical Professor, OB-GYN at USC School of Medicine
Curious about plastic surgery in Southern California?