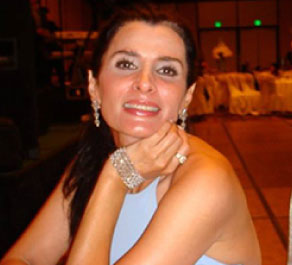 Sima Chapchian
– Aesthetician, Skin Care Specialist
Sima Chapchian is a knowledgeable and resourceful Aesthetician with over 14 years experience in providing and maintaining the highest standards of esthetics. She takes exceptional care with her patients and tailors treatments best suited to each individual. During treatments Sima will work with you on recommendations for home care to enhance your skin and provide maximum long term benefits. She is known for her excellent client care and creating a feeling of rest and relaxation for guests. Sima can help you love your skin and learn to love caring for it properly.
Contact Beverly Hills Physicians
For more information about transgender breast augmentation surgery or other services provided by Beverly Hills Physicians, call the number on your screen or request a consultation online.